Easter Decor Ideas Your Kids Will Love
With Christmas now a distant memory and Spring on its way, why not bring some joy into your home with some lovely Easter decorations? We all need an excuse to be cheerful at the minute, and spending time making your home look nice is a really good way of doing so. 
Maria Kondo would say that this is the perfect time to declutter, reorganise and spring clean your home, filling it only with things that spark joy. With floating shelves removing clutter from your precious surfaces, it's time to deck the halls with eggs and bunnies, and make spring cleaning fun!
Budding Blossom 
There is a Japanese tradition of gathering sakura (cherry blossom!) flowers and displaying them in your home. They show bright and clear that spring is here. You can lay your cherry blossom branch along the surface of a rustic shelf for that farmhouse feel. Alternatively, you can place a single branch in a simple vase for a more modern vibe.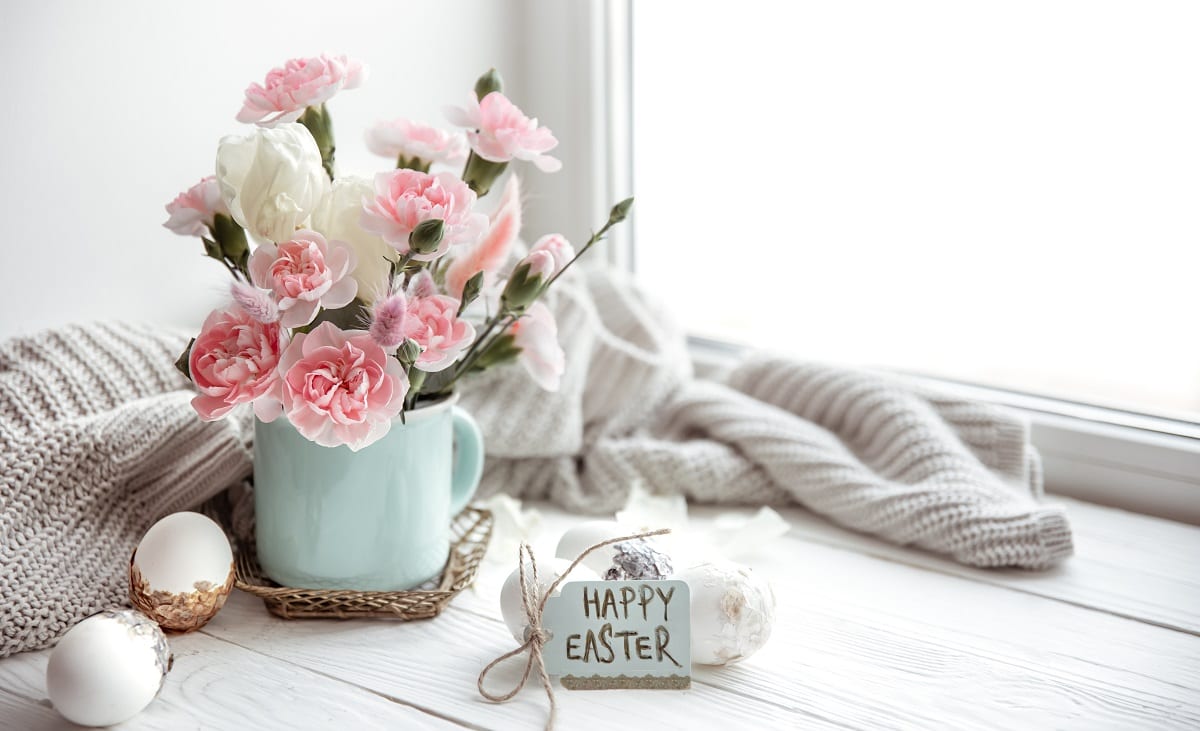 Fabergé Fun
Very few people can actually afford a real fabergé egg, with some of them fetching right up into the thousands. You can make your own, and have a great time doing it! You will just need a blown out egg, some paints, and other embellishments. 
We'd recommend thin paint brushes, gold paint, and some plastic stick-on jewels. Lay the newspaper down on the table and get crafty with your kids! You can then display your fabulously unique and pinterest-worthy eggs on the shelf.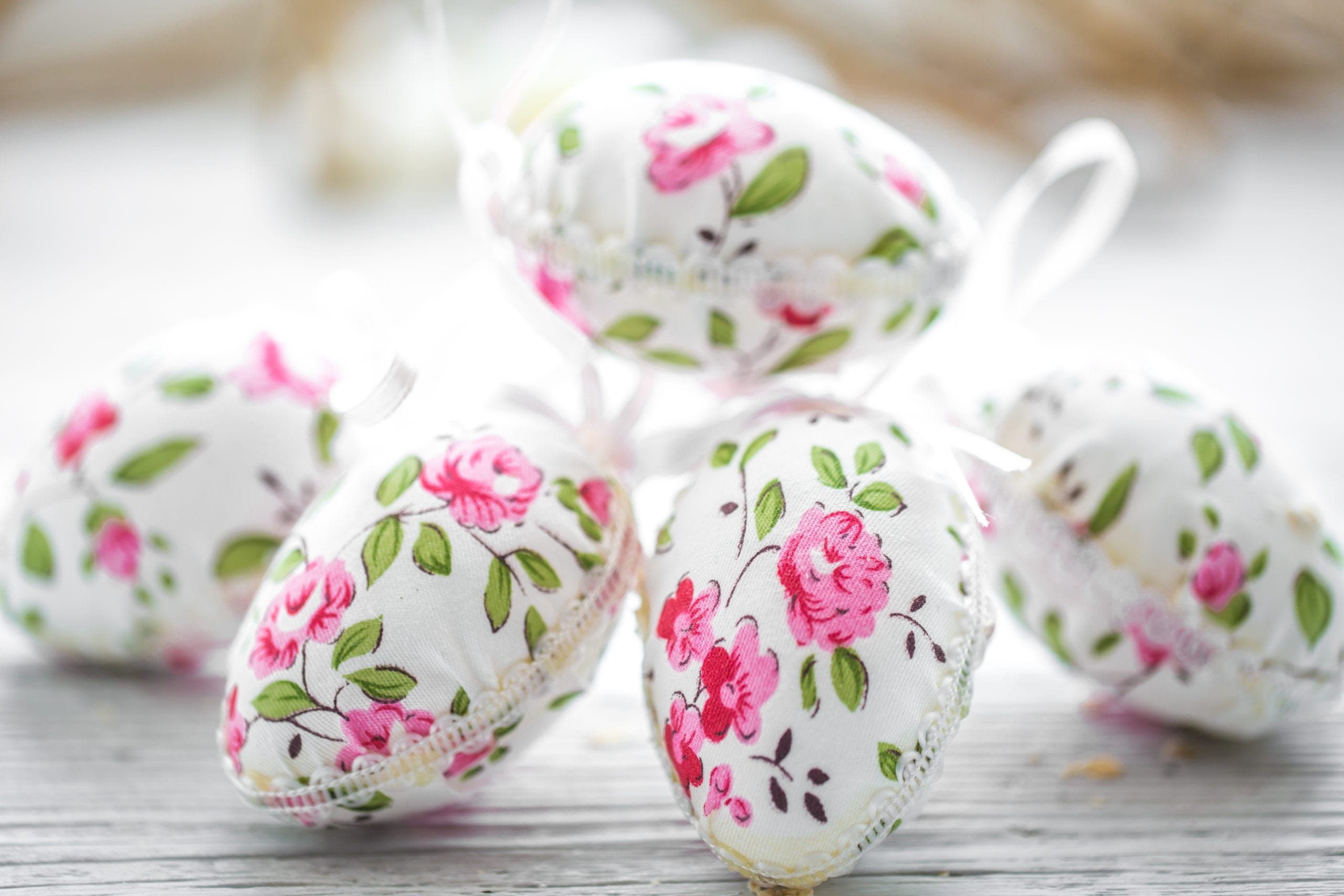 Bird's Nest 
Easter chicks are the cutest! Make them a little nest from things you and your little ones find in the garden. Arrange any sticks, moss, feathers and flowers into nest shapes, stick them on the shelf and leave chocolate mini-eggs in them to surprise your children with in the morning.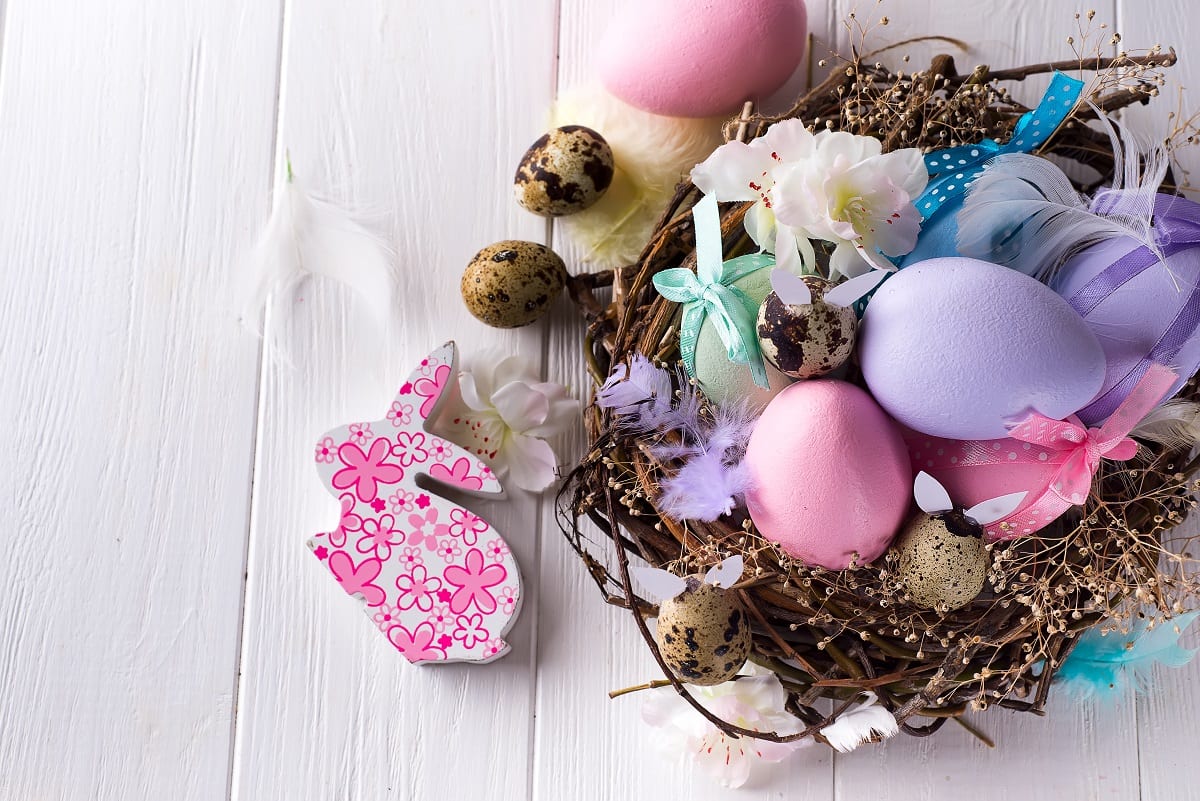 A Proper Clear Out! 
It wouldn't be spring without a bit of spring cleaning. With your kids all excited about the magic of Easter, tell them that spring cleaning is just a part of Easter decorating. They will gladly help out with that in mind! 
Old DVDs, babyish toys and ill-fitting clothes can all be gathered up as donations to the local charity shop. They will be amazed at what they find underneath their beds: Not monsters, but that missing slipper, all the odd socks and the Nintendo Switch. 
It is also a good time to reorganize furniture: Bed can face the window, and maybe the bookcase can go, and be replaced with a space-saving floating shelf. Your children will be so proud of what they achieved, when they get their sparkling clean and well-organised room done how they like it.